Mission and Vision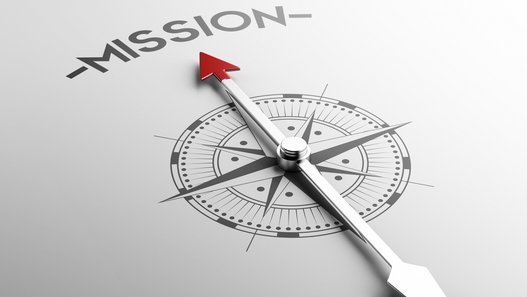 With its official seat in Stuttgart and its nine study locations across Baden-Wuerttemberg, DHBW is the first higher education institution in Germany to integrate academic learning and on-the-job experience.
We consistently and deliberately combine academic studies with applied learning in the professional world, cooperating with numerous workplace training providers, the corporate partners.
Students completing their degrees at DHBW alternate between university education and on-the-job training, which gives them the opportunity to immediately apply concepts learnt in class to practice as well as bring new ideas from their work placements into the classroom.
With this strategy, DHBW provides a route to sought-after academic qualifications while enabling students to gain extensive practical experience. This allows DHBW graduates to take on challenging tasks early in their professional lives, helping them to launch their successful careers.
DHBW welcomes cooperating companies and social institutions as equal partners to the university. All partners work together to continuously develop and improve the 'dual study concept' and to achieve mutual goals.